Welcome to Off The Mat, Michelle's Blog page. This area of the site will see new articles typically every month. Read and enjoy!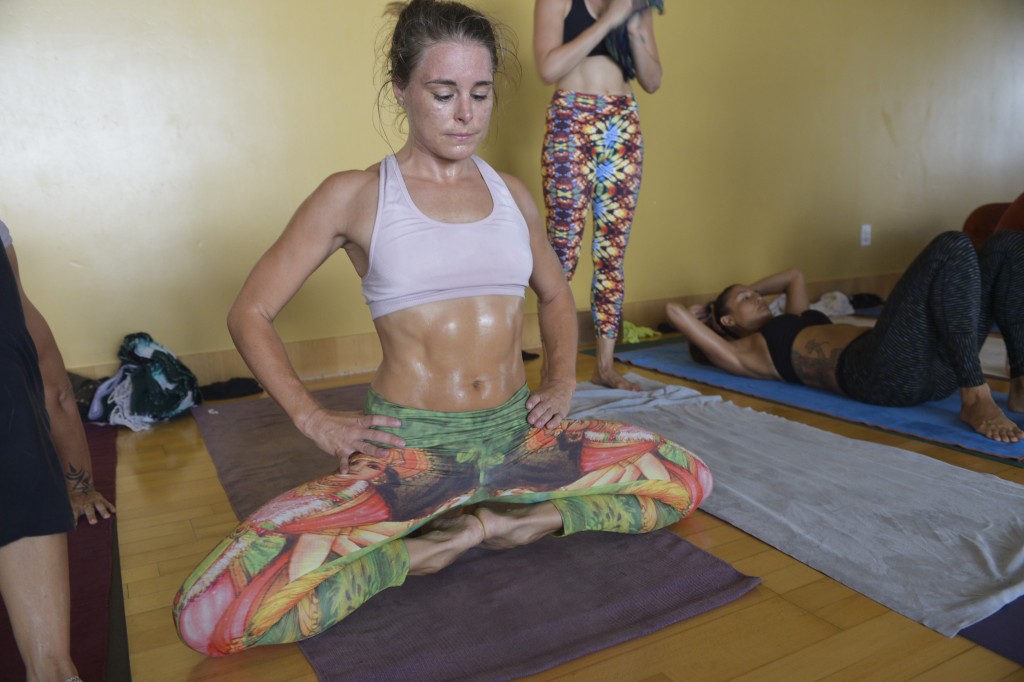 The Maturation of a Yogini
Yoga is a process. And like with any process in life, one cannot always understand what is happening to them, why, or on what level. Wouldn't we like to know?
Yoga is transformation....